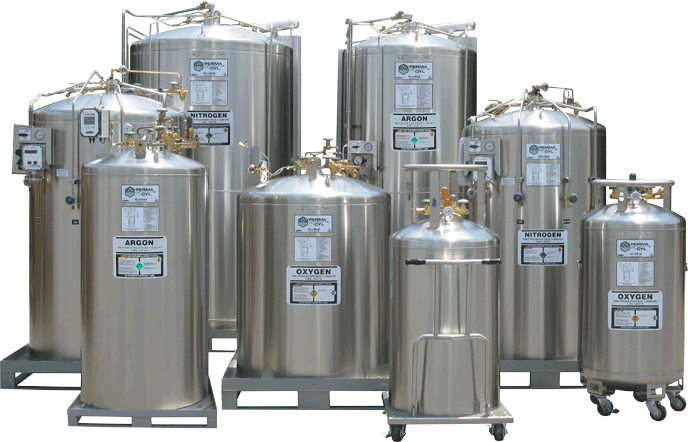 The Perfect Fizz™ for soda pop, beer or wine…
CO2 Beverage carbonation is simply the most reliable, economical and convenient solution to food & beverage services offering carbonated drinks. The right CO2 blend makes all the difference between flat drinks and sparkling, perfect beverages. We make the process hassle-free.
From brewery to glass, OXARC delivers Certified Beverage Grade CO2 and Blended mixed gases with Nitrogen (N2) providing the flexibility and specific qualities to meet any requirement you have for perfecting that outstanding beer.
Leading Wine Makers understand the pivotal role gases play in the wine making process. Pure gases are essential for everything from cooling the grapes, blanketing the must, temperature control during fermentation, aging the wine, blending the wine, wine storage, and bottling. We can provide the exact gas blend you need to produce your signature wines.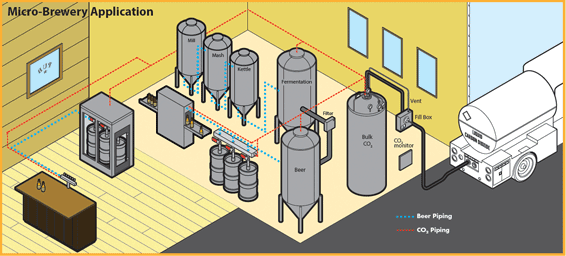 OXARC offers CO2 Systems to fit any business
CO2 Mini-Systems in small to large cylinders - for micro to small operations
Micro-Bulk & Bulk Systems - for medium to large facilities
Custom Bar/Beverage Gas Blends - to give you the perfect fizz for your product
Nitrogen Generators with built-in blenders
Beverage Grade CO2 for all carbonated beverages - highest quality in the industry, tested & certified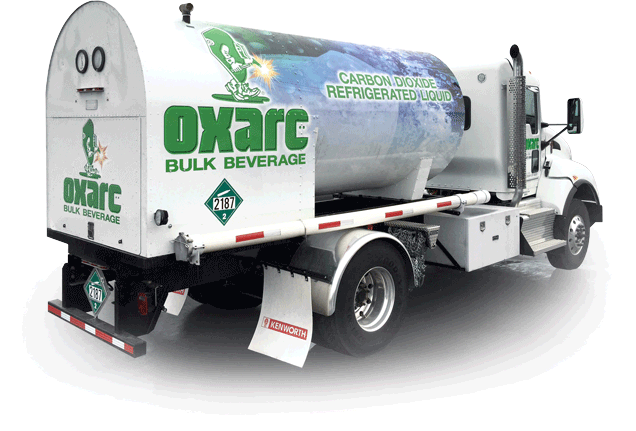 Bulk Up & Never Run Out Again
OXARC Bulk CO2 Beverage Systems and Gas Blends give you The Perfect Fizz™ consistently without the fuss of high pressure bottles and hoses. We keep track of your fill schedule and deliver the CO2 from outside your building. Whether you operate a Food & Beverage Outlet, Microbrewery, Bar or Winery, Bulk up with OXARC and always have the perfect fizz for your product.
The convenience of OXARC Bulk CO2 Systems - The vent and fill lines are located in a lockable box outside the facility, so we can monitor and refill without interrupting the flow of CO2 to the fountain heads or interrupting your business. It's continuous, trouble-free flow - guaranteed!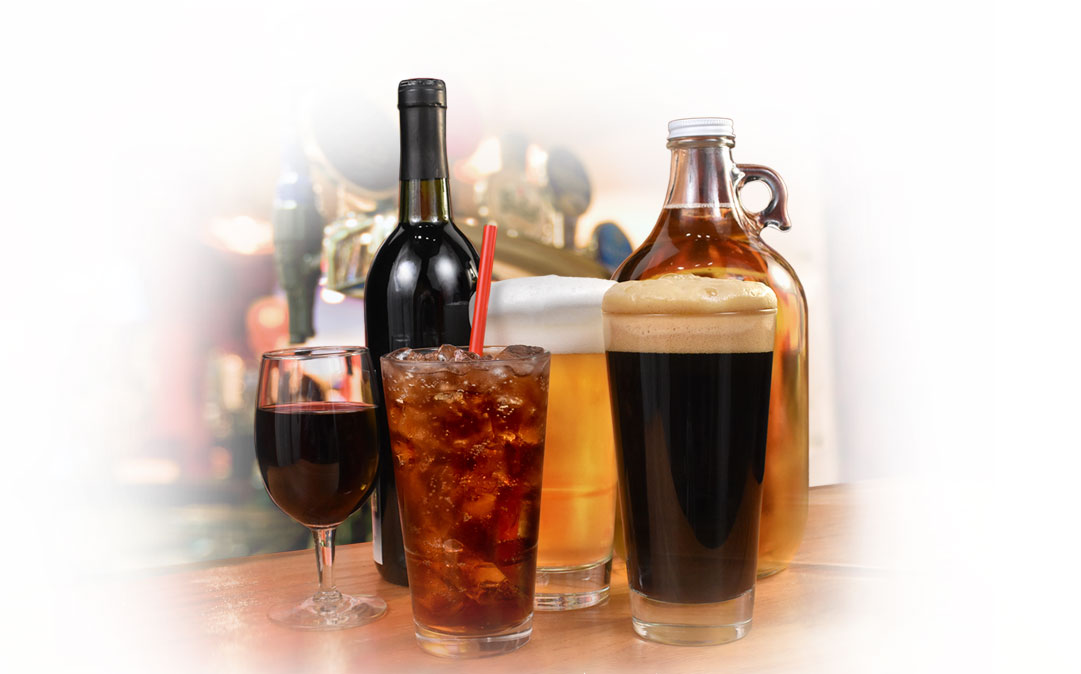 We Deliver Unequaled CO2 Quality & Capacity!
The OXARC CO2 (Carbon Dioxide) gases and bulk liquids are certified products coupled with our smooth, efficient delivery makes for an unbeatable combination. Our professional engineering, design and installation services are second to none throughout the industry. As the regional supplier, we have unrivaled leverage in maintaining product availability and quality at consistent, cost-effective prices. Our regional distribution system for CO2 Cylinder, Micro Bulk and Liquid Bulk means on-time, efficient delivery - ALWAYS.
CO2 products are distributed from 20 Northwest OXARC facilities, providing the highest quality of workmanship and the highest purity of products in the industry. To control our quality we can re-analyze and batch-test our products to certify the grade, quality and purity. These state-of-the-art facilities are continually updated to give OXARC the competitive and quality edge needed to lead the industry.